Discover more from Fintech Across the Pond
All things Fintech from Europe and US
Over 1,000 subscribers
Inaugural post - Fintech Friday
US banks sky high overdraft charges and 50 potential unicorn startups
Recent News
New York Times released startling findings that 9% of US bank account holders paid 84% of the $11.68bn in overdraft fees, with these customers tending to carry balances less than $350 on average. The many consequences of repeated overdrafts could lead to account closures and customers without access to banking services. The average $35 overdraft fee seems rather excessive however many banks have stopped charging these fees currently due to COVID. The US is lagging behind the UK where from April 2020 the FCA banned fixed overdraft fees and only allow banks to charge an interest rate.
Transferwise this week hit £2bn in customer deposits in its multi-currency accounts, a big milestone given that its main business is FX transfers. The multi-currency accounts broaden the appeal of Transferwise and it is fast becoming a must-have for frequent travellers (pre-COVID) and anyone with international business. They have removed a lot of the friction and costs associated with transfering money internationally and the recent addition to using your phone contacts to find recipients further reduces the friction. Could Transferwise become further embedded into our financial lives with other travel related products like travel insurance or a more business-targeted product?
---
What I have read/listened to recently?
WP - Mobile money emerging as an increasingly popular solution in formerly cash based economies
Credit card companies increasingly tracking consumers but startups like Privacy and Abine are fighting back. Read more
Sifted, one of my favourite news sources, published a great article on how COVID will change financial services. Read more
CB Insights prediction of 50 future unicorns. How many do you recognise?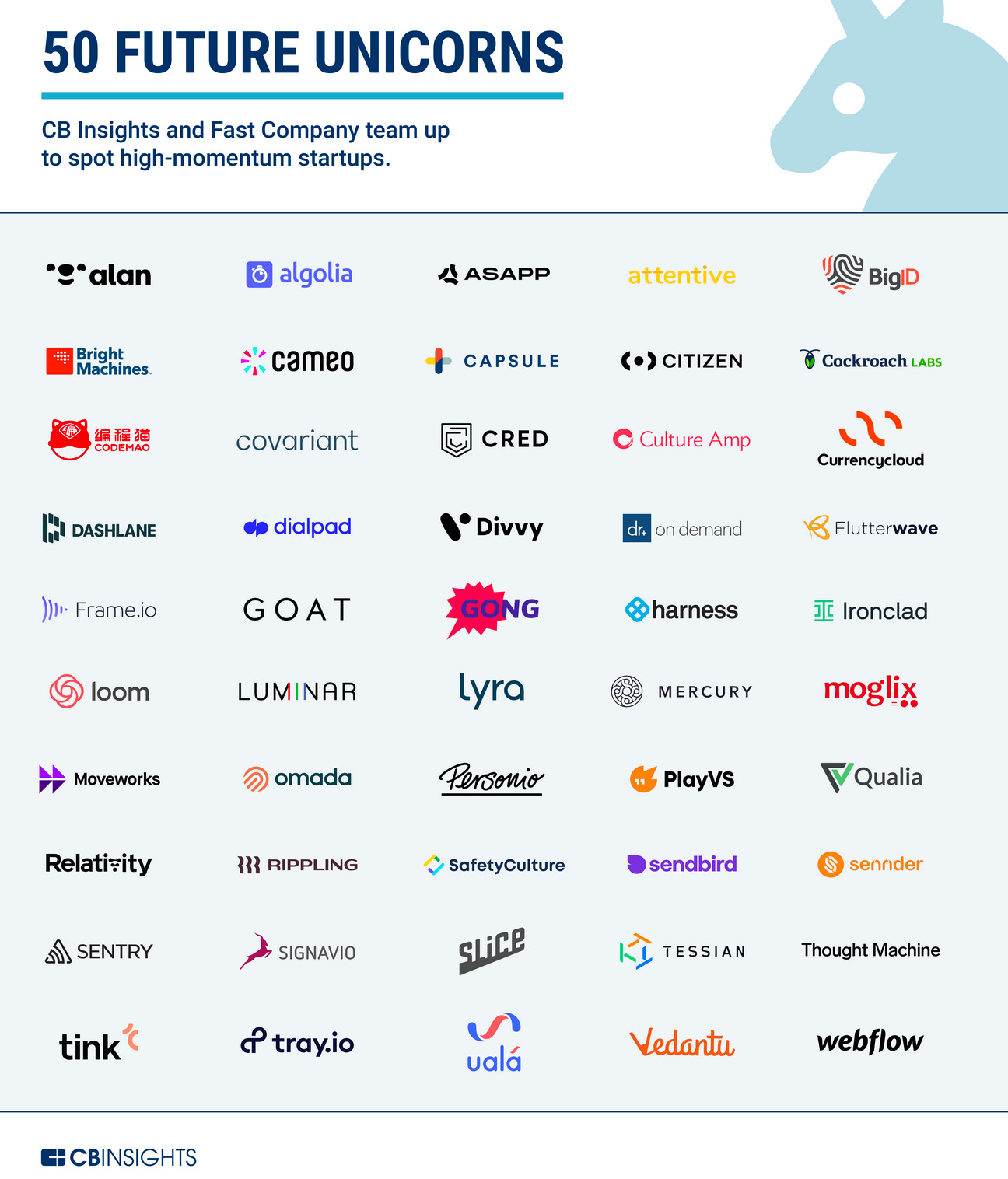 ---
Startup of the Week - Coconut
One of my favourite UK fintechs, Coconut, has launched a crowdfunding campaign on CrowdCube. Coconut is an accounting and tax tool for self-employed people offering a current account, automatic expenses and invoicing. With the growth of gig economy workers, the company is well positioned to benefit from this structural shift in employment.
---
If you enjoyed what you read, please share it on LinkedIn and with friends, family or colleagues.
Please get in touch to share your thoughts and comments!
Follow me on LinkedIn
Michael